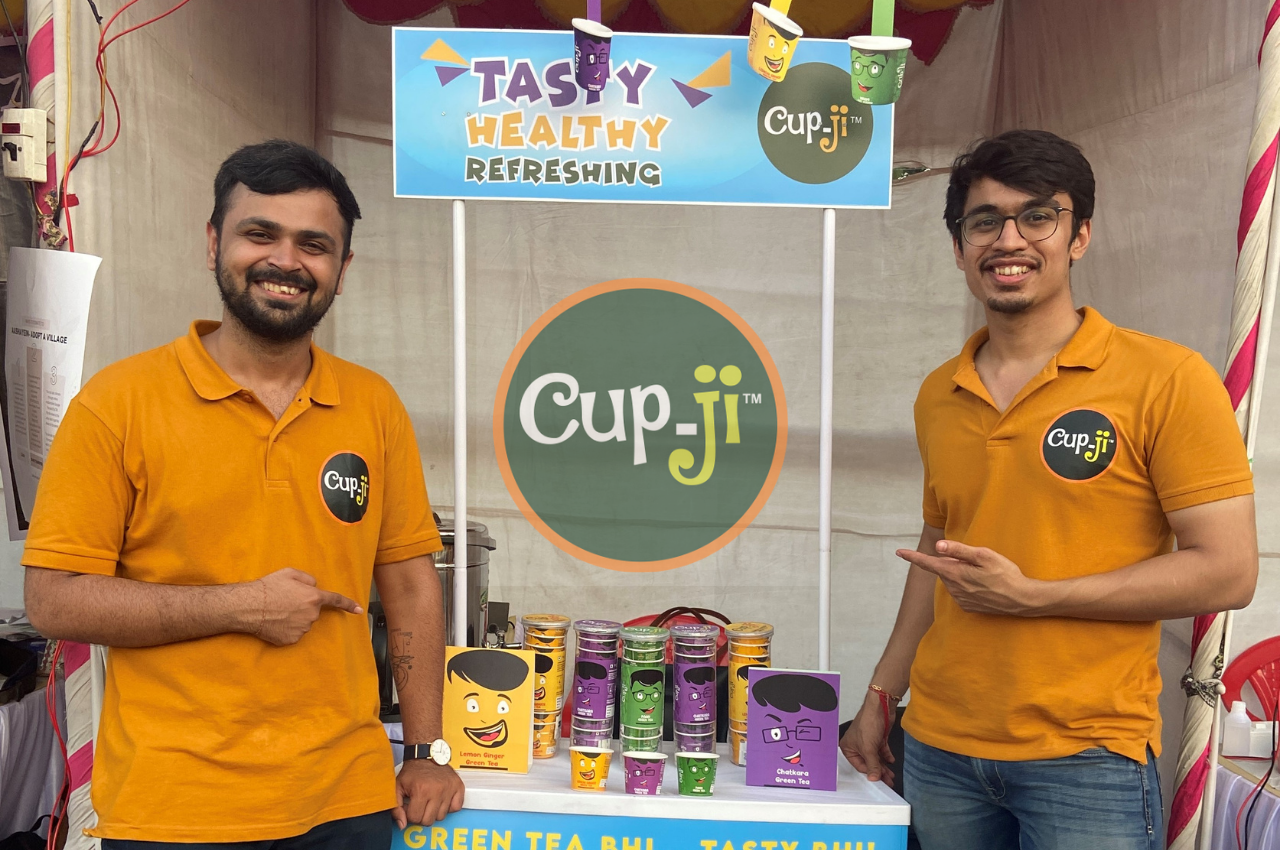 Why Cup-Ji?
Cup-Ji was born from a want of two individuals on a mission to find a healthy, effortlessly easy to brew, tasty, sugar-free hot beverage as an alternative to the traditionally consumed Tea, Coffee and Green Tea.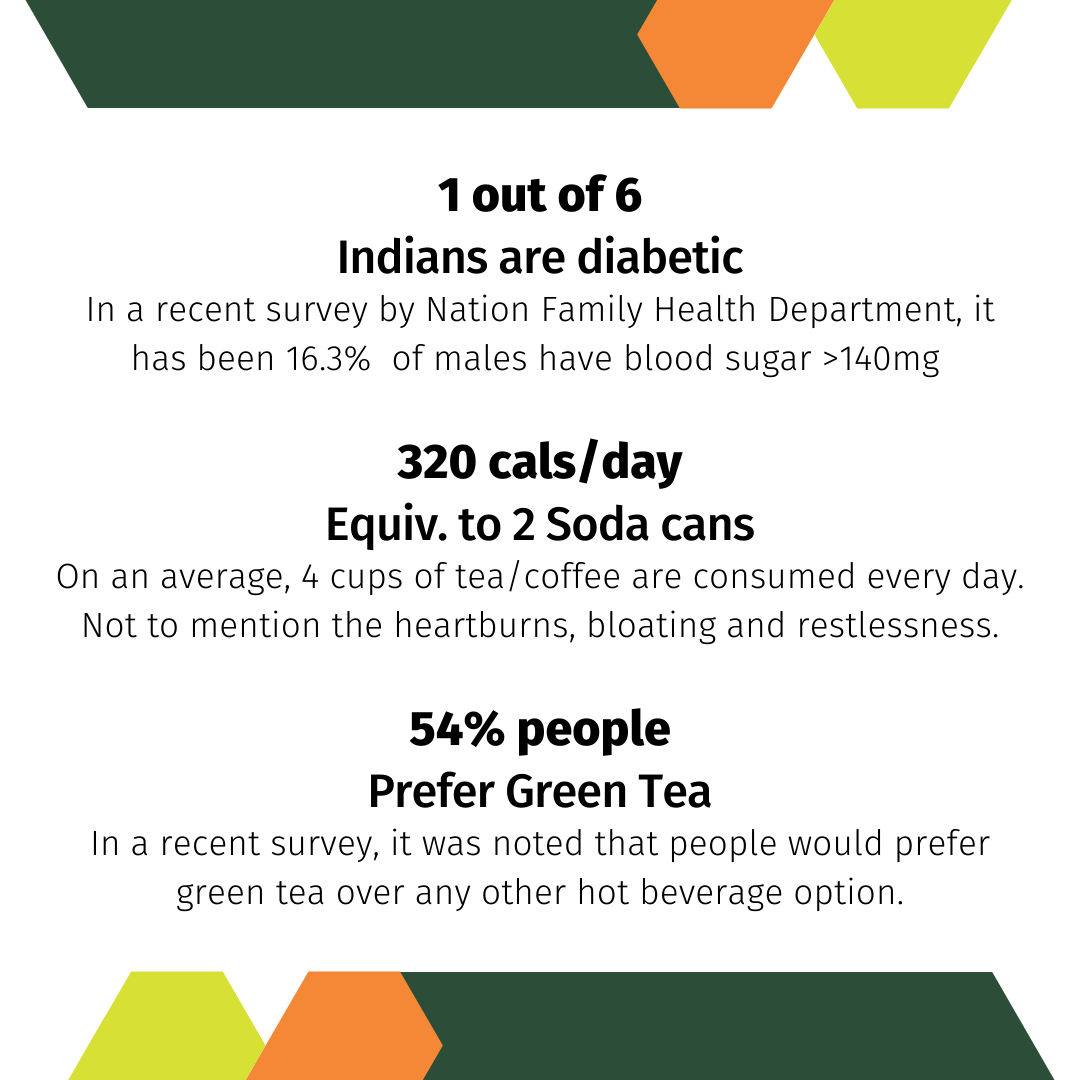 Cognitive to changing needs
As a brand we believe it is very important for us to be cognitive to the change needs of the customer in tandem with the growing times.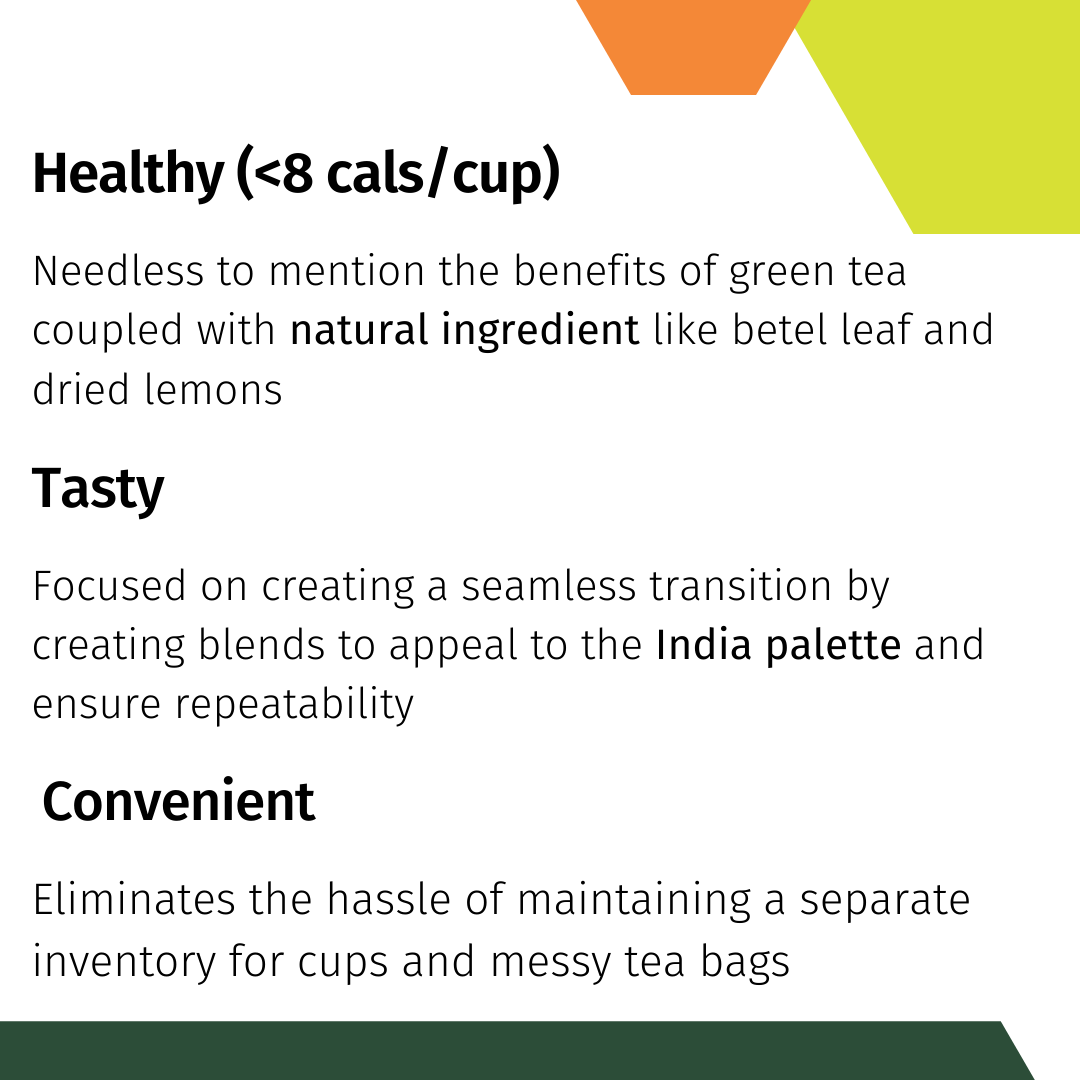 Innovate to cater the changing needs
As a new generation team in the industry, we believe it is our responsibility. That is where Cup-ji comes in picture.
About Our Team
At Cup-Ji We are a team of young entrepreneurs, passionate about our work, in their 20s. We have 0 experience of selling. But we are a team who loves to experiment, connect, tell stories and solve problems. Tap to know more about us
Read More